You don't have to feel confined to your home when the weather is dreary. Whether it's rainy, snowy, or too chilly to venture outdoors, there are plenty of activities to enjoy in Kalamazoo. Take inspiration from our suggestions and create your own itinerary for indoor fun!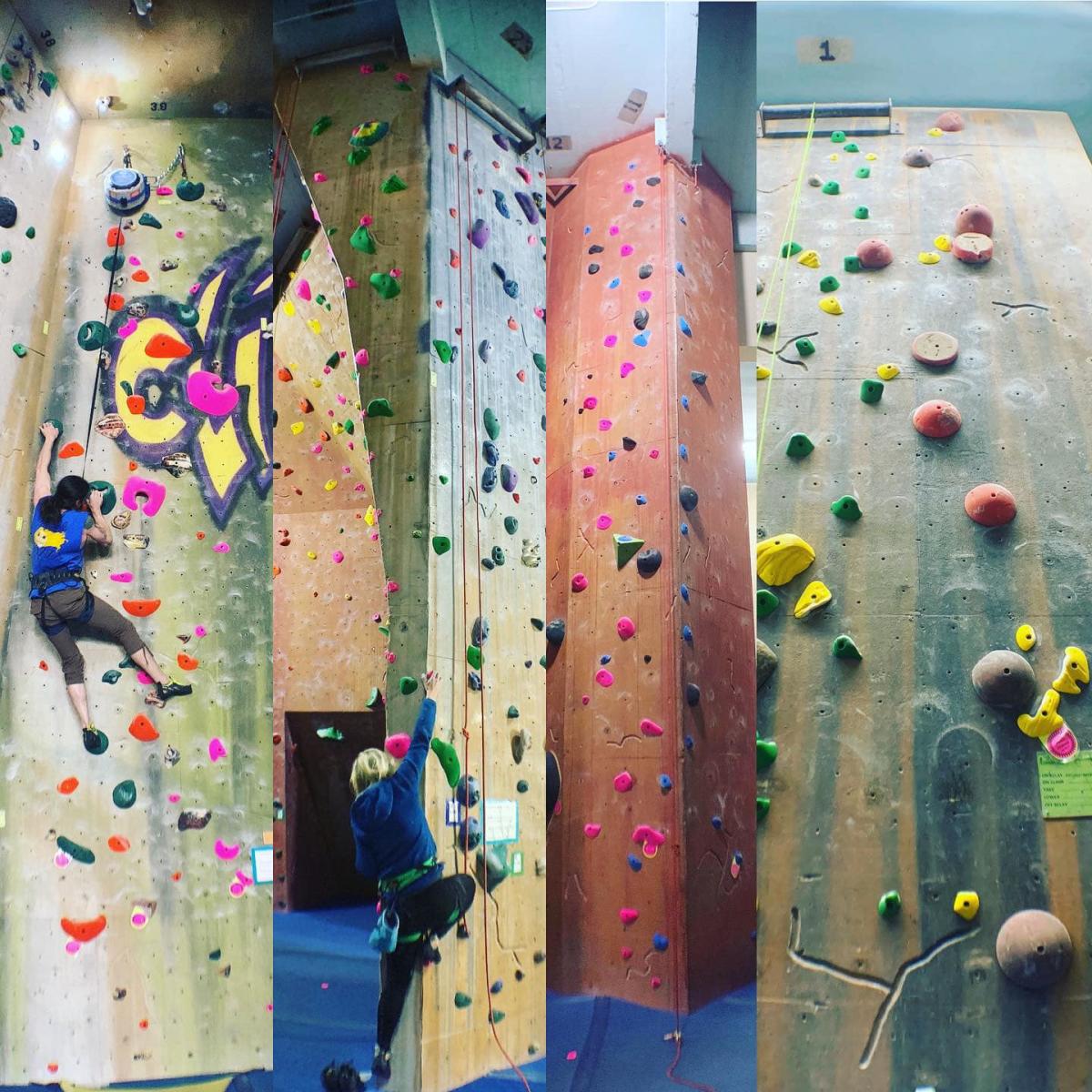 Located in Southwest Michigan, Climb Kalamazoo is the ultimate destination for indoor climbing. Boasting over 10,500 square feet of climbing surface, including a 2,500 square foot lead cave, their gym is the largest of its kind in the area. The walls reach heights of up to 30 feet and feature lead routes that stretch up to 65 feet long. With 32 top rope stations, a lead cave, and 2 top-out bouldering areas, there is always something new and exciting to explore at Climb Kalamazoo.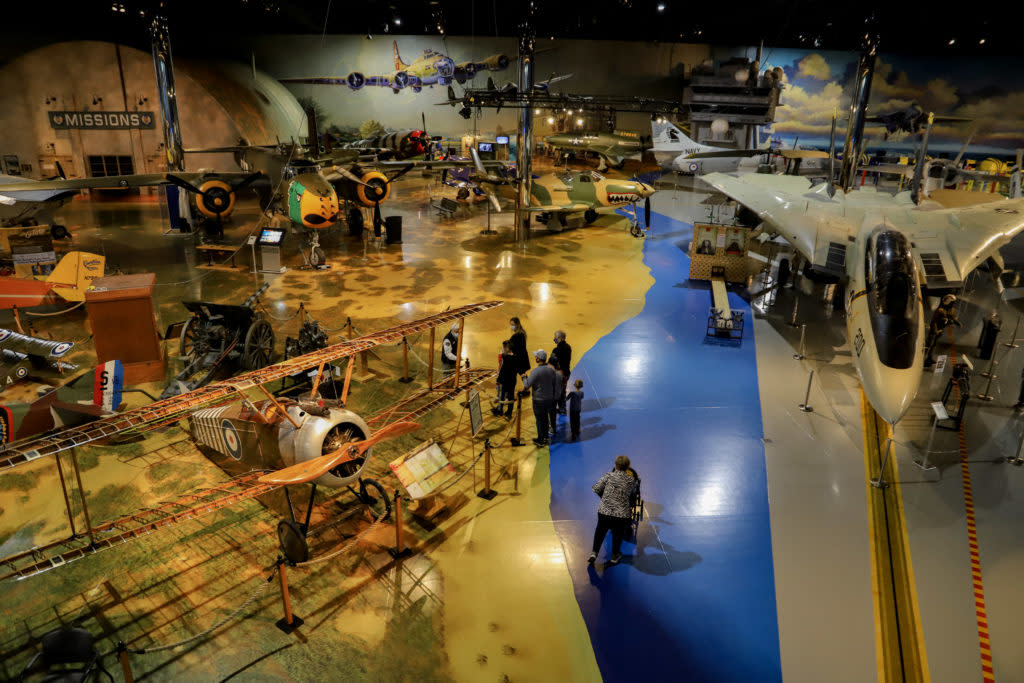 Located in Portage, the Air Zoo Aerospace and Science Center offers an exciting and immersive experience for all ages. Step into the world of elite fighter planes, with some poised for action and others ready for you to climb inside and explore. For those looking for an adrenaline rush, the Air Zoo features 360-degree, full-motion flight simulators and indoor amusement park-style rides. The newly upgraded RealD 3D theater takes visitors on thrilling missions, from World War II battles to space exploration to the International Space Station. And when you need a break, the on-site Kitty Hawk Cafe offers a delicious lunch menu with a view overlooking the museum. Come experience all that the Air Zoo has to offer and ignite your passion for aerospace and science.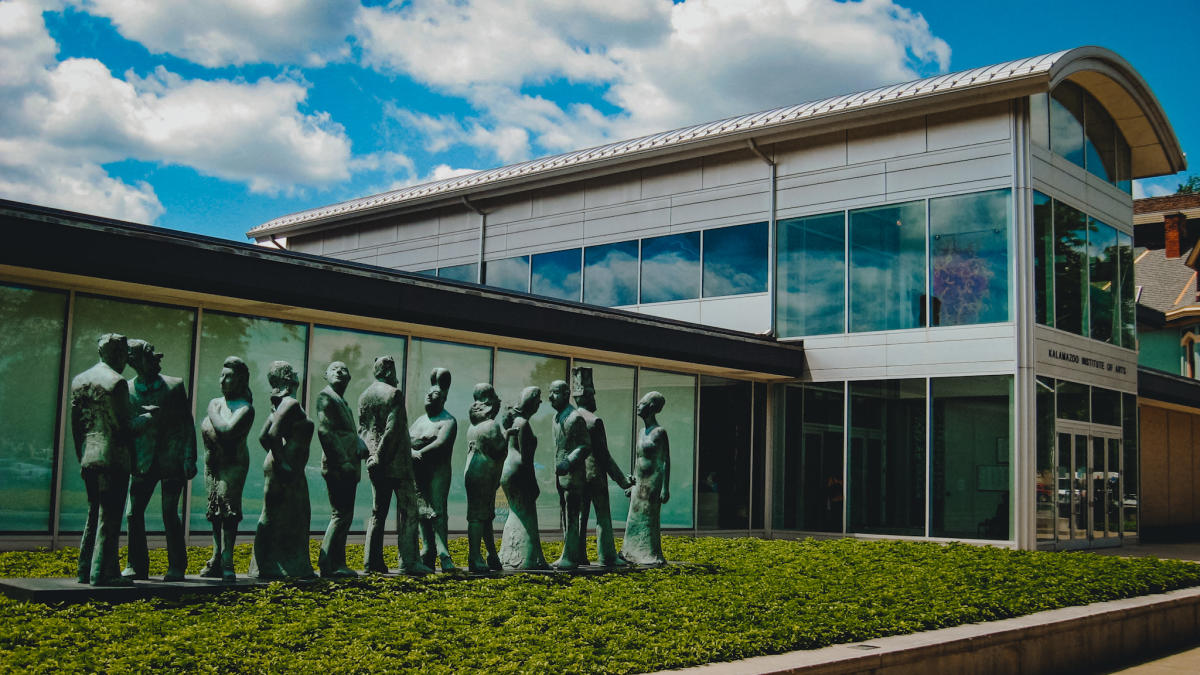 The Kalamazoo Institute of Arts (KIA) is a hub for art lovers in West Michigan. With a commitment to bringing top-quality exhibitions to the area, the KIA continuously offers a diverse selection of traveling exhibits that showcase a range of styles and mediums. But the KIA isn't just about temporary exhibitions; it also boasts a stunning variety of permanent collection works that are rotated in and out of shows. In addition to viewing and experiencing art, visitors can also interact with it in the Interactive Gallery, a space designed to engage and educate through hands-on activities. The KIA has also recently opened a new community cultural center auditorium, providing a venue for events and performances. And for those looking to develop their own artistic skills, the KIA offers an expanded art school for all ages. And before leaving, be sure to stop by the unique gallery shop, where you can find one-of-a-kind pieces created by local and national artists. The Kalamazoo Institute of Arts truly offers something for everyone, making it a must-visit destination for art enthusiasts in West Michigan.
Airway Fun Center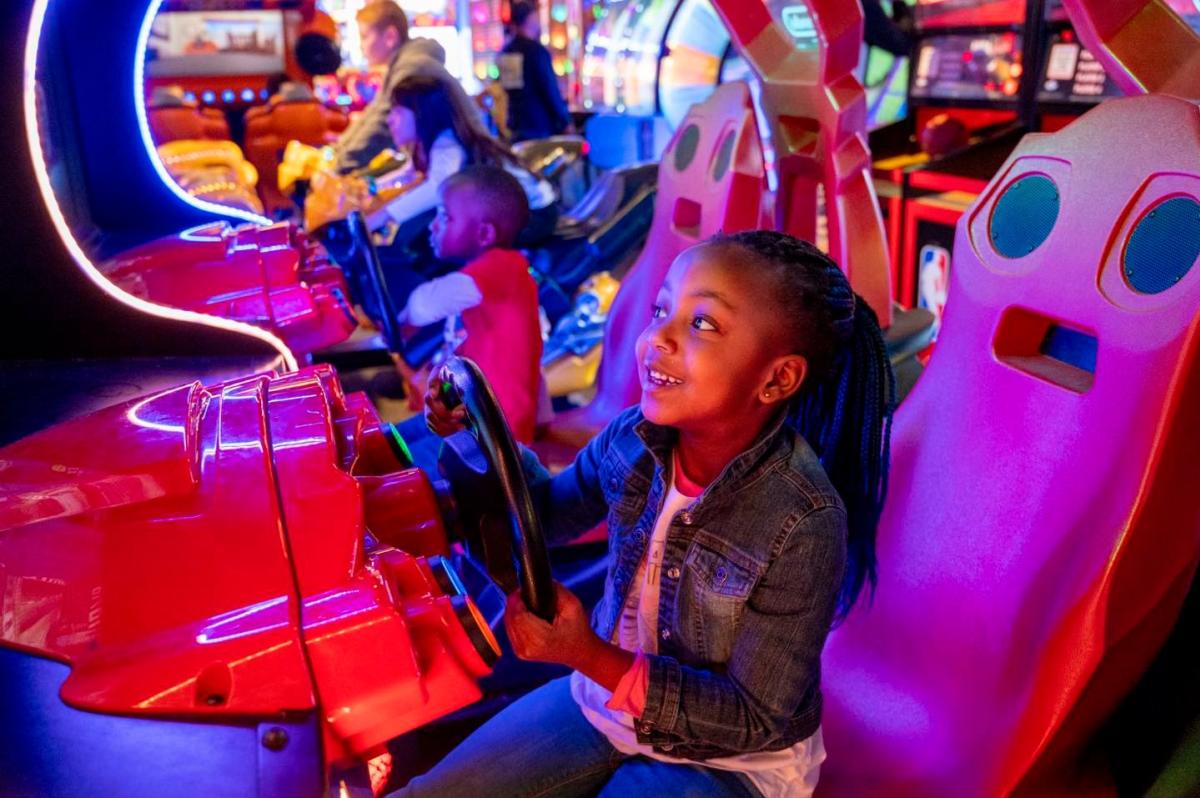 Looking for a fun indoor activity in Kalamazoo? Look no further than Airway Fun Center! With a variety of attractions, including laser tag, bowling, arcade games, and escape rooms, there's something for everyone to enjoy. And for those looking for a more adult experience, the taproom offers a selection of delicious craft beers to enjoy while taking a break from all the excitement. So gather your friends and family and head over to Airway Fun Center for a day of fun and entertainment!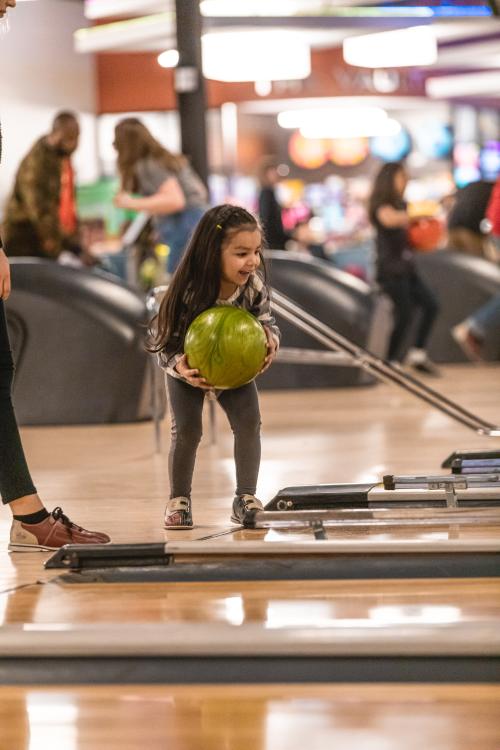 Revel and Roll in Kalamazoo is the ultimate destination for indoor entertainment. With 30 bowling lanes, axe throwing, a multi-level laser tag arena, billiards, ping pong, and 52 arcade games, there is something for everyone to enjoy. Whether you're looking for a fun night out with friends, a family outing, or a corporate event, Revel and Roll has it all. Plus, don't forget to refuel at their on-site restaurant and bar, offering a variety of food and drinks to keep you energized and satisfied.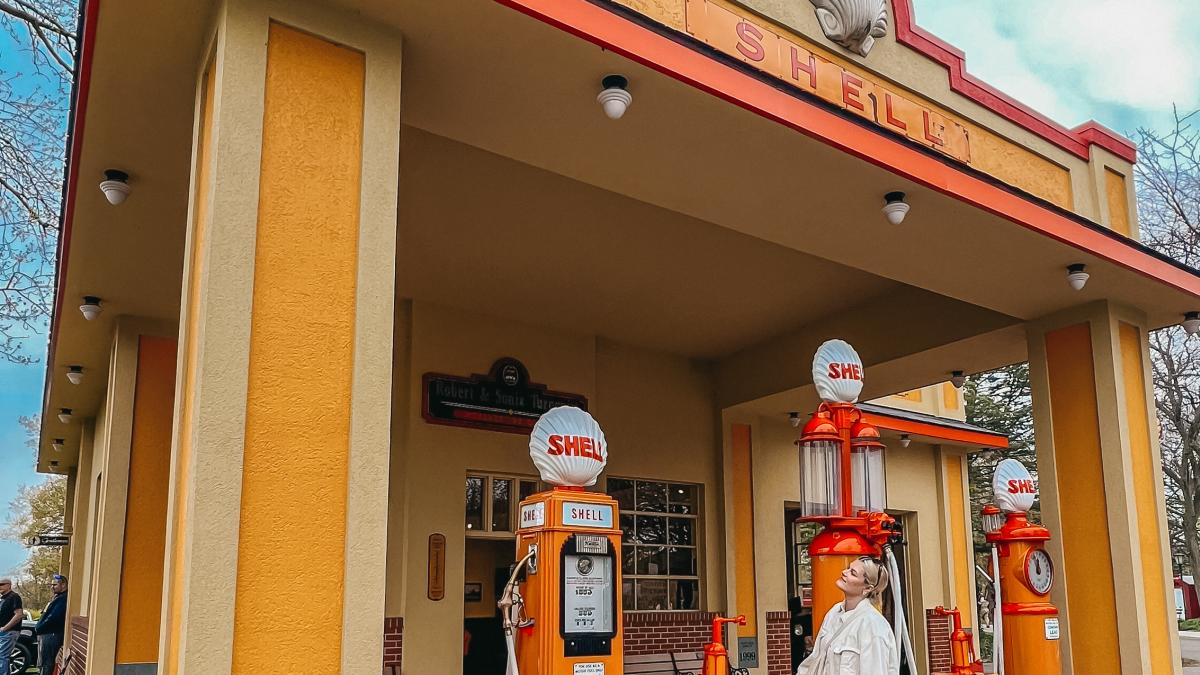 At the Gilmore Car Museum, visitors are treated to the ultimate automotive experience. Located near Kalamazoo, this museum has been listed as Michigan's #1 Greatest Historic Auto Attraction by Pure Michigan. With nearly 400 vintage and collector vehicles and motorcycles on display, visitors can walk right up to history and experience the evolution of automobiles and motorcycles. The 90-acre Historic Campus boasts over two dozen buildings, each housing a unique collection of vehicles from all eras. As the largest auto museum in North America, the Gilmore Car Museum is a must-see for any automotive enthusiast.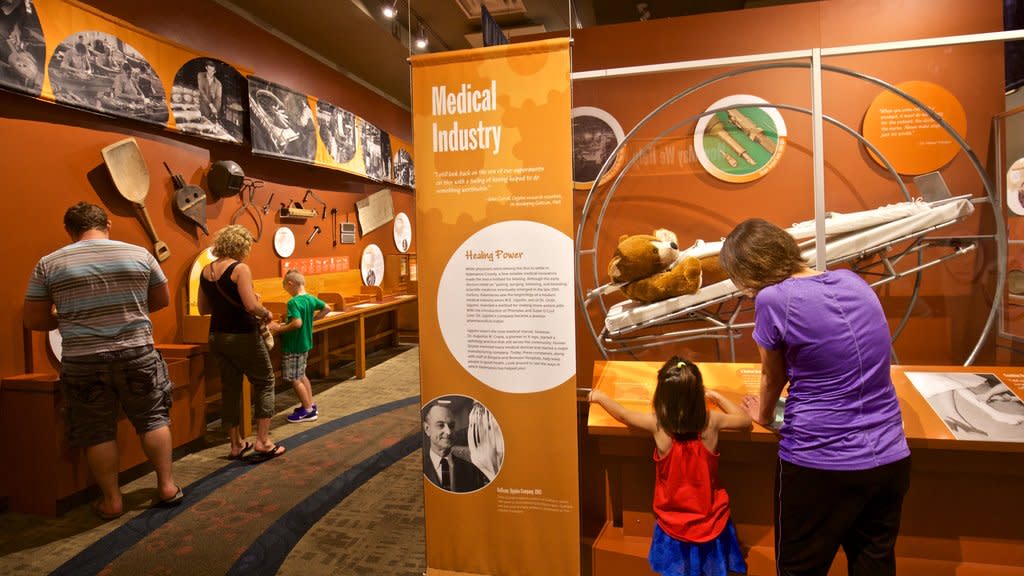 The Kalamazoo Valley Museum has been voted the top small museum in Michigan by readers of Michigan Living Magazine. This museum offers a unique and interactive experience for all ages, celebrating history, science, and technology in a hands-on way. Their exhibits include a Digistar planetarium, simulated missions to space through the Challenger Learning Center, a 2,300-year-old mummy, an interactive Kalamazoo Direct to You history gallery, and the Science in Motion gallery. They strive to provide an educational and entertaining experience for visitors.