Spooky season has arrived in Montgomery County, Pa. We're excited to share some of our favorite Halloween events happening throughout the county.
Scream Mountain – Spring Mountain, Sept. 29 – Oct. 28
Spring Mountain transforms into Scream Mountain starting September 29. Scream Mountain features a Haunted Hayride, Haunted Lift & Walk, and the Starter Haunted Hayride (kid-friendly). Plan your visit to Scream today!
Brick-or-Treat Monster Party – LEGOLAND, Sept. 29 – Oct.31
This Halloween, the LEGO Monsters have taken over LEGOLAND Discovery Center Philadelphia and they're throwing an awesome Brick or Treat Monster Party! At the part, you and your family can be among the first to watch the brand new 4D LEGO Movie, 'The Great Monster Chase', view Halloween exhibits, join the Playmakers for games and giggles, and so much more!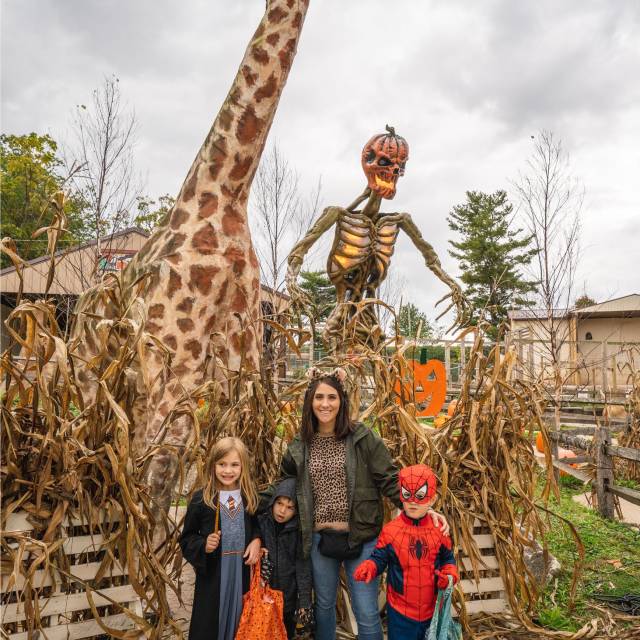 Boo at the Zoo – Elmwood Park Zoo, Weekends, Oct. 7 – Oct. 29, 10:30 a.m. to 3 p.m.
Bring your little ghouls and ghosts to the annual Halloween haunt, where the entire zoo is transformed for a kooky, spooky Halloween celebration! Come dressed in your most creative costume and march in our costume parade. Adults are encouraged to dress up too! Make sure you bring your trick-or-treat bag for the treat and activity stations set up throughout the zoo.
Brick-Or-Treat Adult Night – LEGOLAND Discovery Center Philadelphia, Oct. 13, 6 – 9 p.m.
Experience a BOO-tastic Adult Night on the spookiest night of the year, Friday, October 13th in this Halloween-themed attraction filled with tricks and treats galore! Enjoy the 4D Monster Party movie, rides and explore the attraction kid free!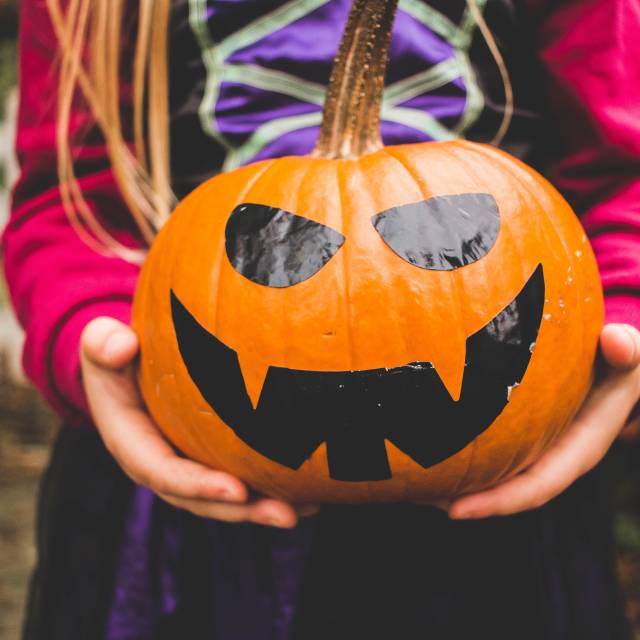 A Walk Among the Graeme Ghosts – Graeme Park, Oct. 20 & Oct. 27, 7 – 7, 8, & 9 p.m.
Step inside a ghost story and, and survive…A Walk Among the Graeme Ghosts. Daring guest will experience a first-of-its-kind immersive theater program that sends you into Graeme Park's haunted halls, alone with the spirits – both vengeful and benevolent. Tickets are required to attend. Tours will take place at 7, 8, & 9 p.m. each night.
Pumpkin Fest – Arader Farm, Oct. 21, 10 a.m. to 6 p.m.
Join Arader Farm for their first-ever Pumpkin Fest on October 21st! The Farm will have fun fall activities for the whole family, music, Arader Farm Food Truck, and Troubles End Brewery beverages for the adults.
Halloween Parade – Conshohocken, Oct. 21, 4 p.m.
Dress up in your best Halloween costume and join the fun at Mary Wood Park. Registration is required prior to the start of the parade. Don't forget to dress up your pup too – prizes for best dressed will be handed out at the end of the parade.
Halloween Parade & Extravaganza – Ambler, Oct. 28, 11 a.m. to 2 p.m.
Bring your ghost and goblins out for trick or treating and yummy treats all provided by participating Ambler businesses. The parade will begin at the Ambler Theater.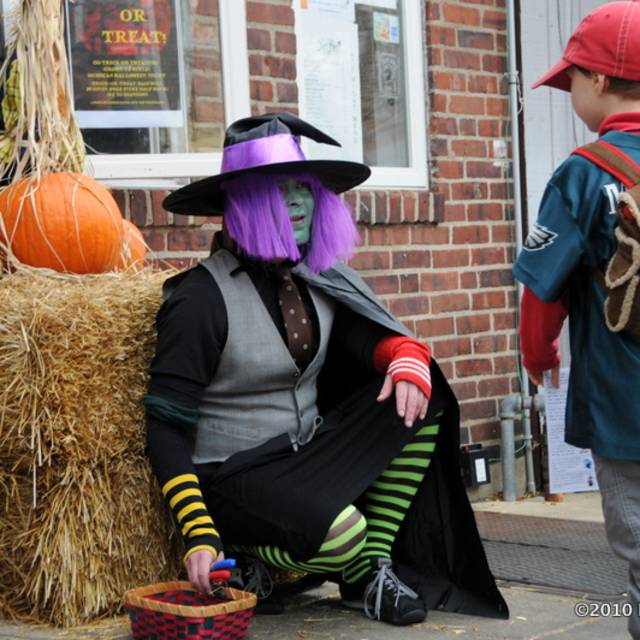 Witches of Narberth – Downtown Narberth, Oct. 28, 1 – 4 p.m.
Before our annual Halloween Parade and trick-or-treating begins, stop by for the Main Line's favorite tradition – Witches of Narberth! The event features a popular scavenger hunt, where children of all ages are invited to search high and low for thirteen of the witchiest witches around. Kids can collect prizes along the way. Make sure you find all thirteen witches to get a special Halloween prize at the end.
North Wales Jack O Lantern Crawl – Weingartner Park, Oct. 28, 5-7 p.m.
Think you got the best pumpkin carving in Montco? Bring your pumpkin and the family out to Weingartner Park, for a pumpkin stroll and vote on your favorite carving.